Become a member of the Club
Introducing the Konnect Space Loyalty Club programme.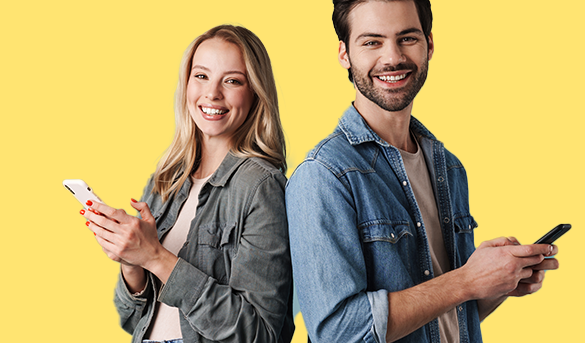 Join the Club to take part in promotions, contests and prizedraws
In your new personal account, when you join the loyalty programme, you will find special offers and promotions available to you.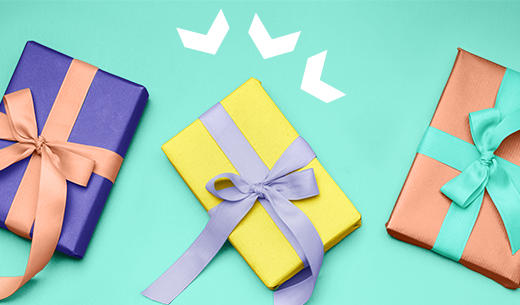 Receive loyalty rewards including bonuses and discounts
Now you can receive perks for your purchases and pay for services using bonuses, discounts and promo codes.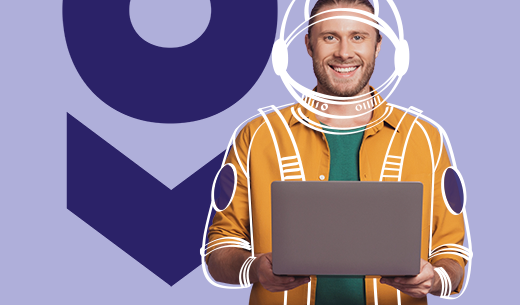 Receive additional rewards with the Cosmonaut status
The loyalty programme has 2 levels which apply from the day you join the Club.
The longer you have been a member and the more you use our services, the higher the cashback reward.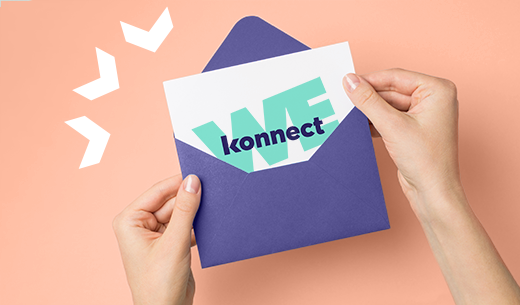 Keep up to date with the promotions available to you
Sign up for our helpful newsletter so you don't miss out on important information about new promotions and offers available to you.
We promise to contact you exclusively with news you'll find useful.
Everything you need to know about the loyalty programme
You can join the Konnect Space Club loyalty programme in the new web version of your personal account at my.konnect.com.
You can log in to your new Customer Portal for the first time using a different internet connection, if you are able to do so. Re-entry to the new customer portal should not cause any problems. You can also always log in to the previous version of your portal in case of need.
You can leave an application to join the loyalty programme by calling technical support or in the previous version of your personal account. We will connect you to the loyalty programme remotely and you will accumulate bonuses, but to use them you need to use the new personal account yourself
You will see them in the Club Promotions section.
Yes, the promotions valid for you will be displayed in the Club Promotions section, but you may miss out on timely information about them if you do not subscribe to the newsletter. You can subscribe in your profile.
If you do not join the loyalty programme, you will not be able to accumulate bonuses for any purchase, use promo codes, apply bonuses and discounts and participate in our promotions.
Cashback bonuses are awarded for any debit to your personal account. If you join the loyalty programme, the bonuses will continue to accrue even without logging into your personal account. But you can only use the bonuses in your new personal account and mobile app.
No. Bonuses are a discount and do not have a cash value.
No, this is not an option.
If you have any questions, you can contact technical support.